Our Tenants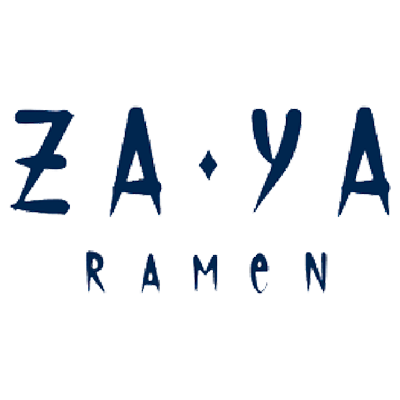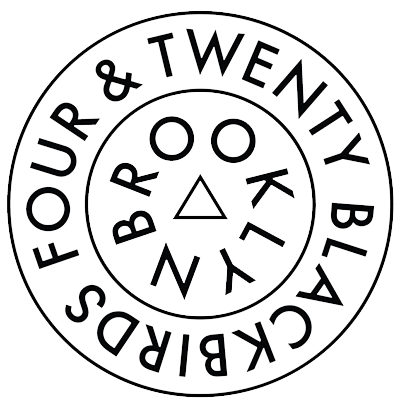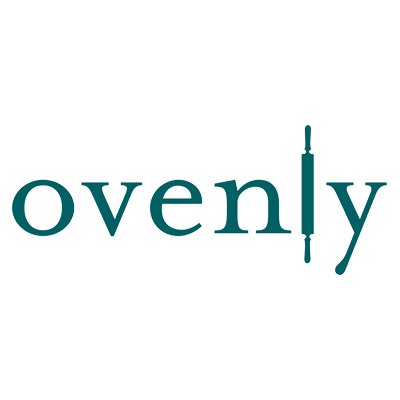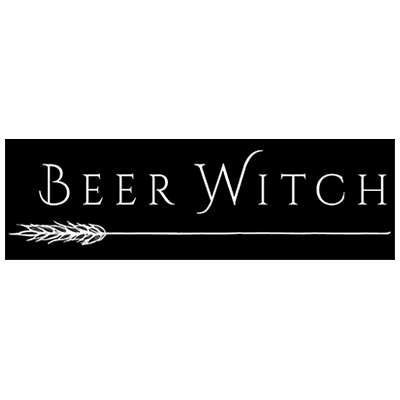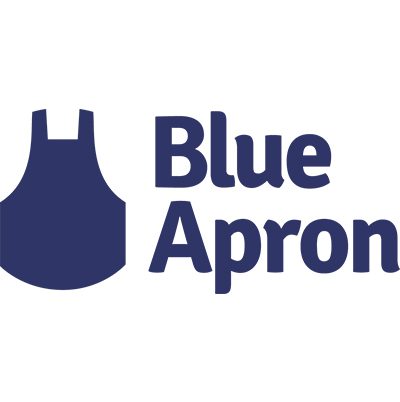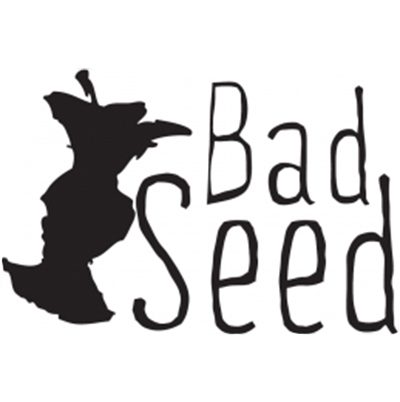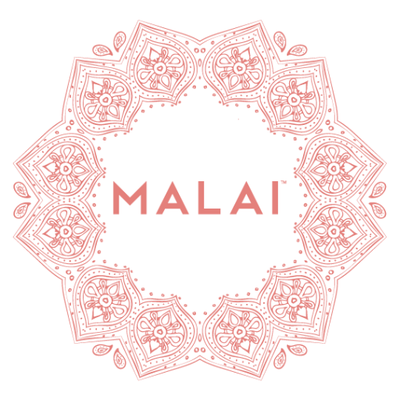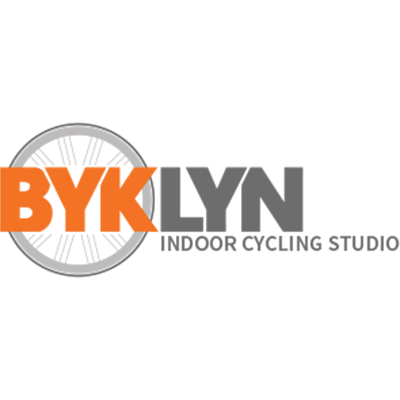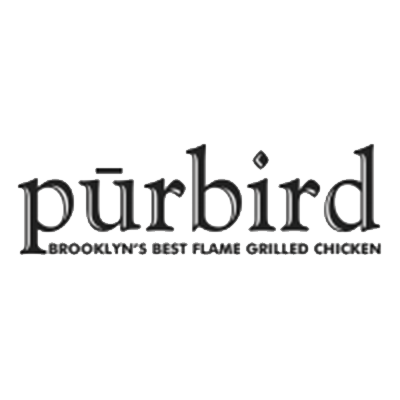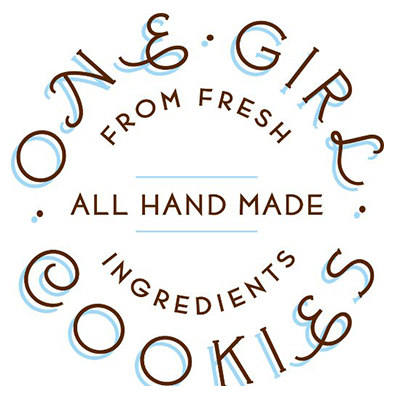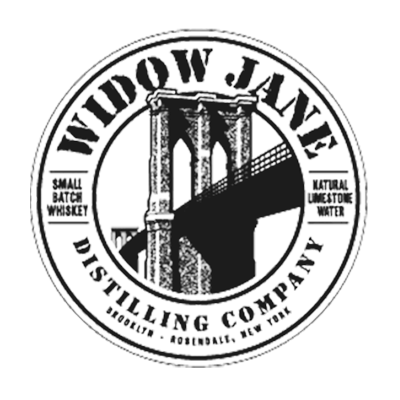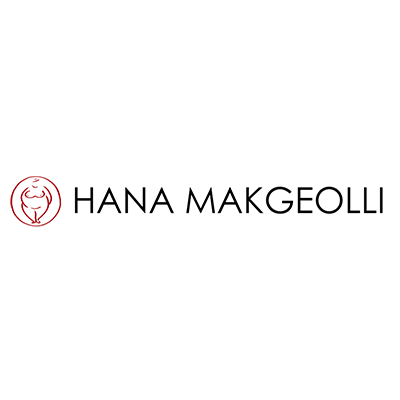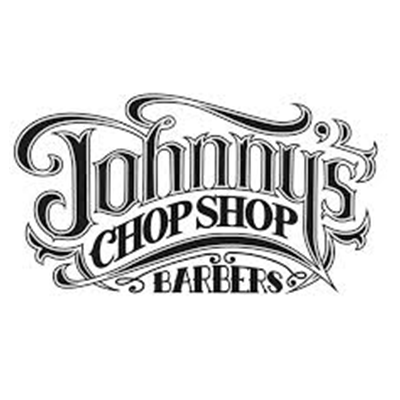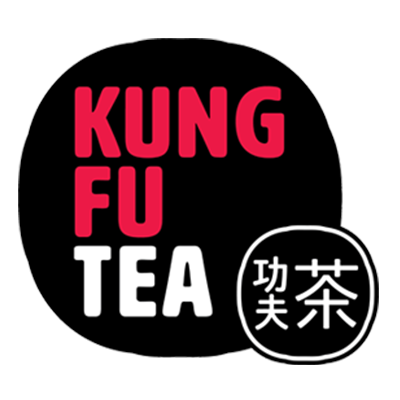 ✕
Peter Schubert
Have Peter contact you
Looking to Lease?
Contact Peter Schubert

718-705-4461
Want Peter to contact you?
I would like to be contacted:
What We Provide Tenants
Our leasing team takes pride in working closely with Brooklyn-based and other truly authentic businesses that understand the local consumer. We're helping businesses of all sizes to expand their locations and succeed by finding them their ideal space in their ideal Brooklyn location.
With us, it's personal.
When you're ready to hit the street here in the Borough of Kings, our team has the local network and street knowledge to make you feel right at home in Brooklyn.
Keeping Local Businesses in Brooklyn
Compelled by the pricing of production in upstate New York, the CEO of Ample Hills was ready to take the plunge. Find out how the TerraCRG Retail Leasing team enabled him to stay in Brooklyn.
View Full Case Study >
Together.
Tell us your vision and we will work with you to make that vision a reality. From capital raising, presentation materials, branding and press, we want to partner with you to make your retail strategy a success.
Available Spaces for Lease
Working with the team at TerraCRG has been fantastic in that we immediately felt a great amount of support for our ideas and ambitions, they are like-minded, thoughtful professionals, excited about the continued positive growth in Brooklyn that we are lucky to be part of.
"When UK-based Johnny's Chop Shop needed to find their first U.S. location for its edgy barber shop and to profile their hip products, they hired TerraCRG to handle every aspect of transaction, from neighborhood research, to surveys, all the way to its store opening."
Featured News
March 6, 2019
TerraCRG introduces the 'next big thing' to Greenpoint
Real Estate Weekly
August 15, 2018
Japanese Fusion Eatery Lands in Former Brewery in Crown Heights
Commercial Observer
October 5, 2017
Apple Orchard Owner to Open Craft Beer-Inspired Taproom in Crown Heights
Commercial Observer
January 22, 2019
Retail tenants flock to Williamsburg's Grand Street
Crain's New York Business
March 4, 2016
Ki Sushi Opening on Flatbush Avenue, 'Female Wellness' Center Coming Soon
DNAinfo
February 11, 2016
Juice Press Signs Lease at 207 Seventh Avenue
Real Estate Weekly
December 4, 2015
TerraCRG's Commercial Leasing Team Brings Areaware to Bushwick
Crain's New York Business
January 11, 2017
Peter Schubert Discusses Michael Pintchik's Big Plans for Retail on Brooklyn's Flatbush Avenue
Commercial Observer
July 15, 2015
TerraCRG's Peter Schubert Gives His Take On Court Street
Brownstoner
May 18, 2016
TerraCRG's Peter Schubert Explains What Makes Brooklyn Retail 'Cool'
Commercial Observer
March 9, 2016
Kings County's Craft Retailers Are Hitting New Heights
Commercial Observer
February 28, 2018
Private Educational Institutions Are Getting Schooled by Brooklyn Real Estate
Commercial Observer
October 31, 2017
Little Box Farms turns vacant Crown Heights lot into container-farming facility
Crain's New York Business
November 9, 2016
Retail: TerraCRG Brings Ovenly to Park Slope
Real Estate Weekly
July 24, 2015
TerraCRG Solely Brokered Entire Brooklyn Waterfront Building
Commercial Observer
January 4, 2019
Schubert and Cheng of TerraCRG broker 1,000 s/f lease to ELEVA
NYREJ