Brands We Have Worked With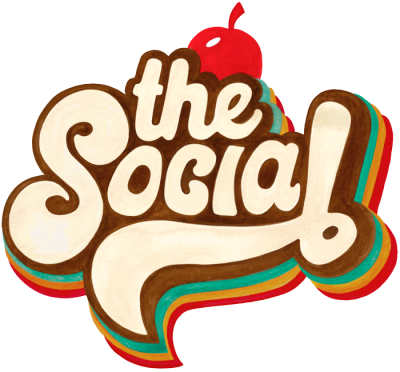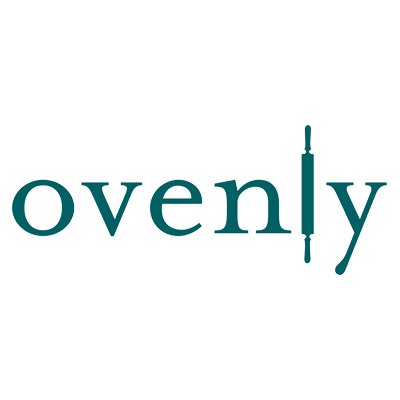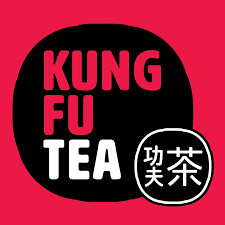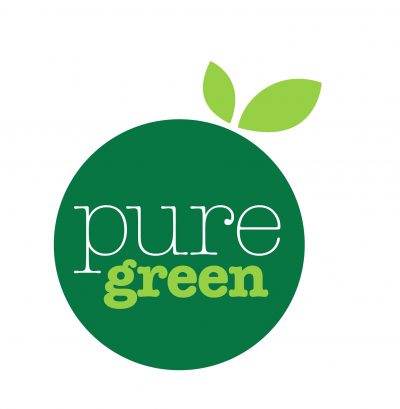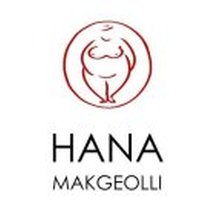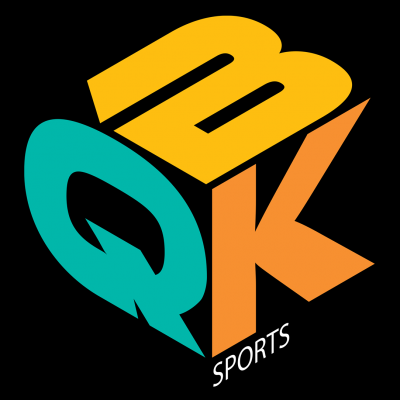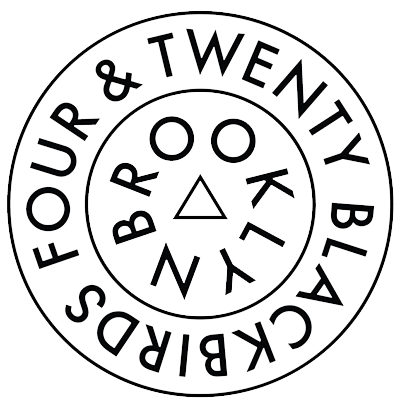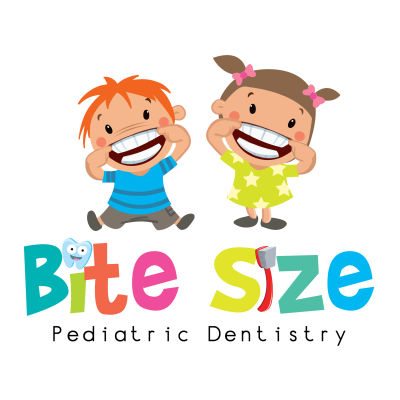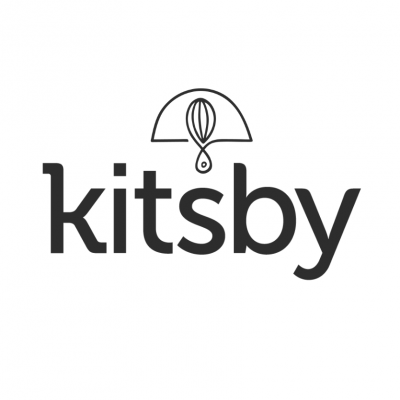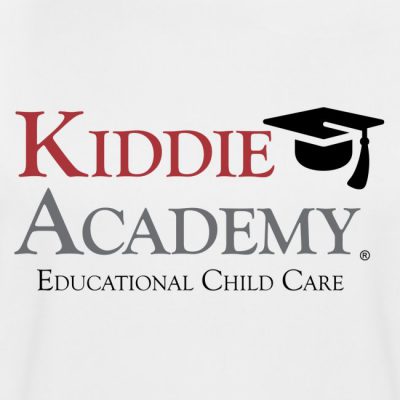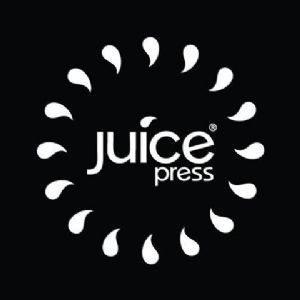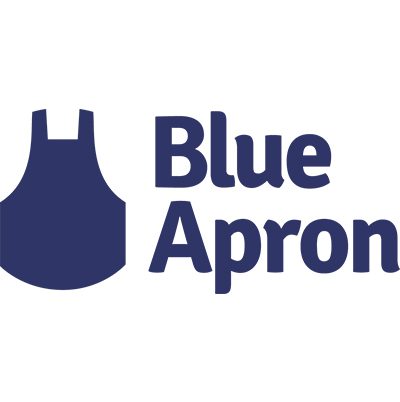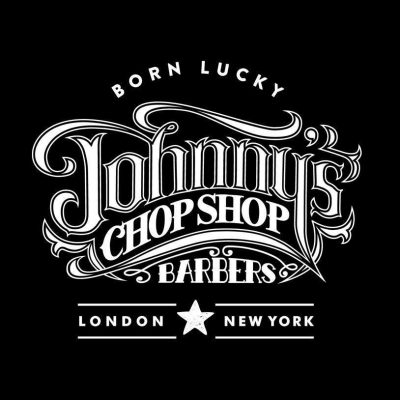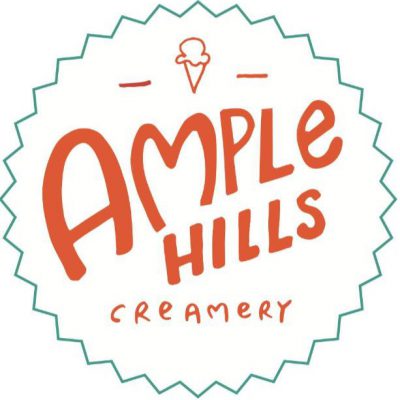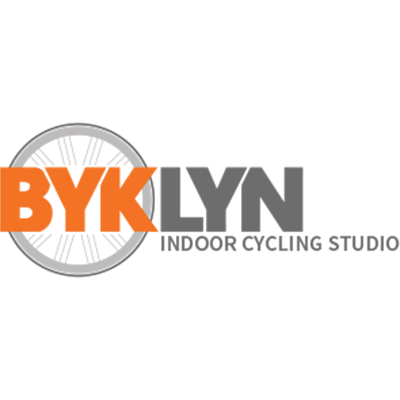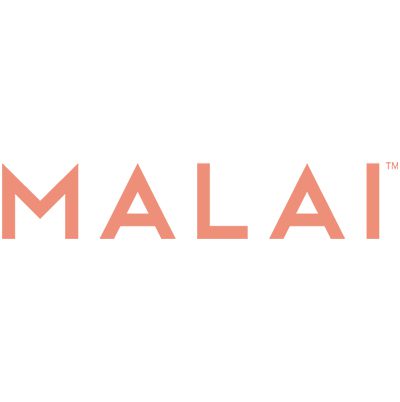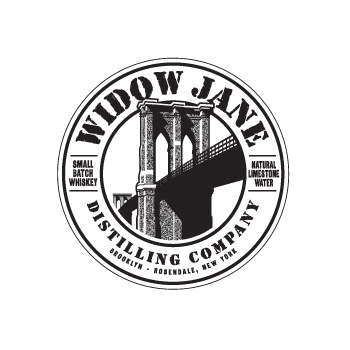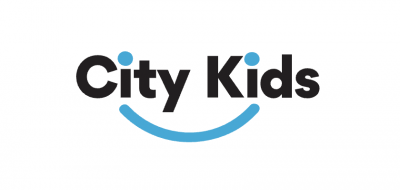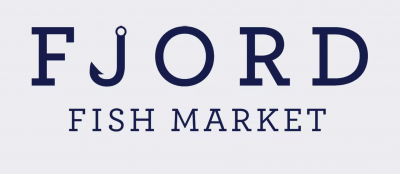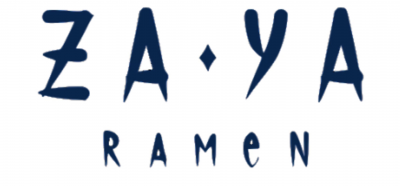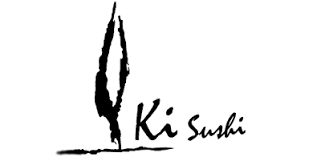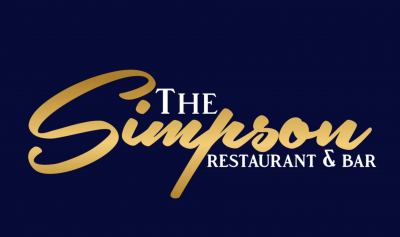 ✕
Peter Schubert
Have Peter contact you
Looking to Lease?
Contact Peter Schubert

718-705-4461
Want Peter to contact you?
I would like to be contacted:
What We Provide Tenants
TerraCRG is proud to support authentic, Brooklyn-based businesses. We're helping businesses and companies of all sizes expand and prosper by finding them their ideal Brooklyn location. Whether you are in need of retail space or office space, our expert brokers and their wide networks will make you feel at home in Brooklyn.
With us, it's personal.
When you're ready to take your business a step further, we're here to help you make the move.
How the Process Works
Tell us what you are thinking for your company's future in Brooklyn and we will take it from there. As a leader in both commercial leasing and sales, we have the local network to provide far more options than any other commercial real estate firm.
Available Spaces for Lease
Working with the team at TerraCRG has been fantastic in that we immediately felt a great amount of support for our ideas and ambitions, they are like-minded, thoughtful professionals, excited about the continued positive growth in Brooklyn that we are lucky to be part of.
"Four & Twenty Blackbirds would be anyone's choice for a cozy spot for sweets and a great cup of coffee. We are very happy to have them as a tenant, and as an amenity to our office building. Currently, there is nothing that compares with Four & Twenty in Prospect Heights."
Featured News
June 22, 2021
A second location? During a pandemic? It's within reach for some businesses
MarketPlace
November 17, 2021
CRE Brokers Feel 'More Hope In The Air' As New Challenges Set In
Bisnow
March 4, 2016
Ki Sushi Opening on Flatbush Avenue, 'Female Wellness' Center Coming Soon
DNAinfo
October 5, 2017
Apple Orchard Owner to Open Craft Beer-Inspired Taproom in Crown Heights
Commercial Observer
February 11, 2016
Juice Press Signs Lease at 207 Seventh Avenue
Real Estate Weekly
December 4, 2015
TerraCRG's Commercial Leasing Team Brings Areaware to Bushwick
Crain's New York Business
July 18, 2017
Havens of TerraCRG arranges 3,750 s/f lease
New York Real Estate Journal
December 20, 2016
TerraCRG Hires Christopher Havens to Expand its Leasing Business
Crain's New York Business
December 8, 2017
As hope for Bushwick's office market fizzles, landlord turns to industrial
Crain's New York Business
February 9, 2017
Coworking Provider Ignitia Office Opening First Location in Crown Heights
Commercial Observer
September 6, 2017
Saving the best for last: Jehovah's Witnesses lone-remaining, Brooklyn Bridge–adjacent lot hits market
Brooklyn Paper
September 12, 2017
New CrossFit Gym Opening at Base of Mixed-Use Gowanus Redevelopment
Commercial Observer
October 5, 2018
TerraCRG Matches Up Brooklyn Visionaries, Stink Studios and 160 Van Brunt
January 27, 2015
Schubert joins TerraCRG as a managing director
January 11, 2017
Peter Schubert Discusses Michael Pintchik's Big Plans for Retail on Brooklyn's Flatbush Avenue
Commercial Observer
July 15, 2015
TerraCRG's Peter Schubert Gives His Take On Court Street
Brownstoner
May 18, 2016
TerraCRG's Peter Schubert Explains What Makes Brooklyn Retail 'Cool'
Commercial Observer
March 9, 2016
Kings County's Craft Retailers Are Hitting New Heights
Commercial Observer
October 31, 2017
Little Box Farms turns vacant Crown Heights lot into container-farming facility
Crain's New York Business
November 9, 2016
Retail: TerraCRG Brings Ovenly to Park Slope
Real Estate Weekly
August 7, 2015
TerraCRG Leases Large Building in Brooklyn Tech Triangle
GlobeSt.com
July 24, 2015
TerraCRG Solely Brokered Entire Brooklyn Waterfront Building
Commercial Observer
September 23, 2016
Why W'burg Retail Corridors Are the Priciest in Brooklyn and Getting More Expensive
Commercial Observer
September 25, 2021
Brooklyn Retail Makes Slow Headway Toward Pandemic Recovery: REBNY
Commercial Observer
November 19, 2020
5 Reasons Brooklyn Is Faring Better Than Manhattan
Commercial Observer