"Finding quality tenants to lease your available office or retail space is not always an easy task. Let our expert Retail and Office Leasing teams guide you through the process while connecting you to their extensive networks along the way."
"Ownership did not want to hear about new health concepts and fast growth. They were looking for stability. Knowing that Juice Press had recently opened a dozen locations was a yellow flag."
View the case study >
Businesses We Work With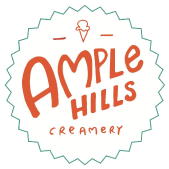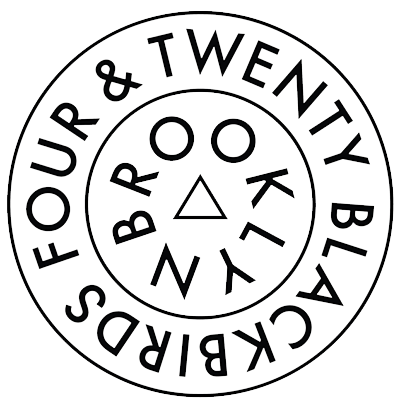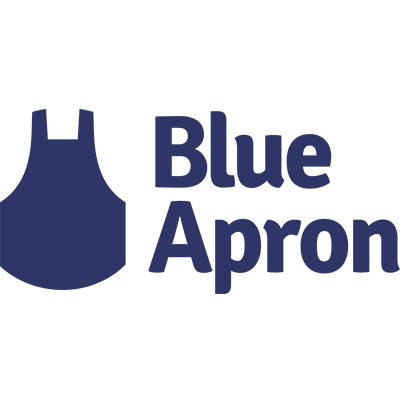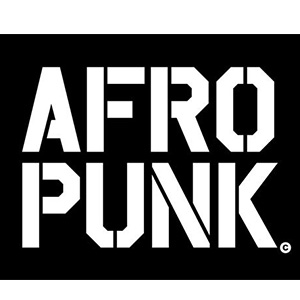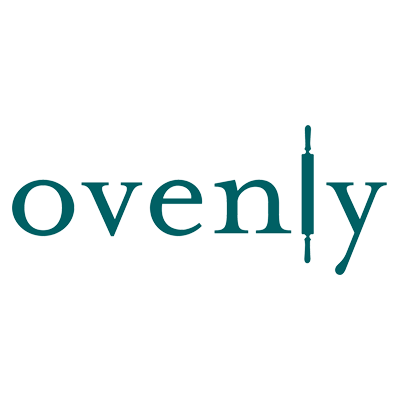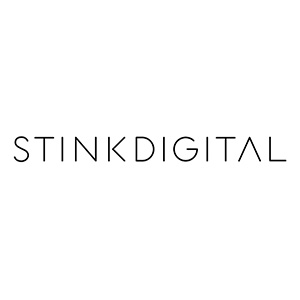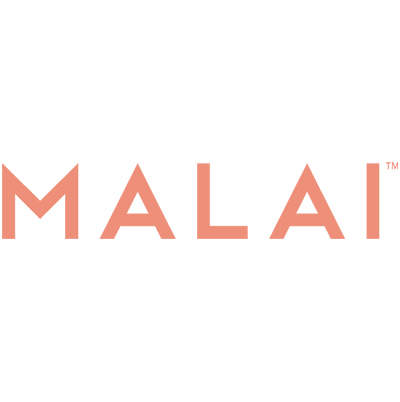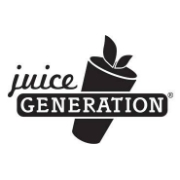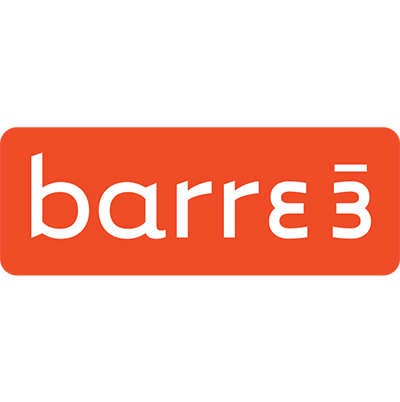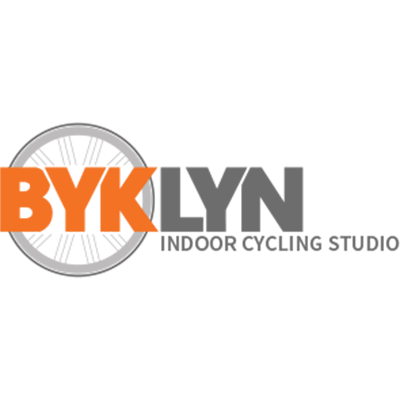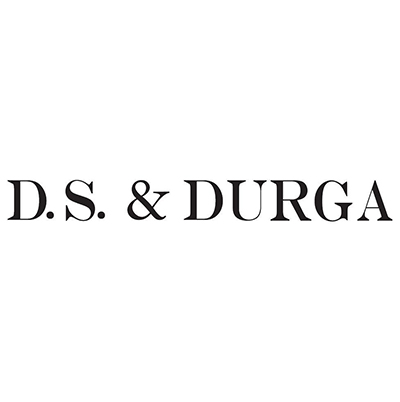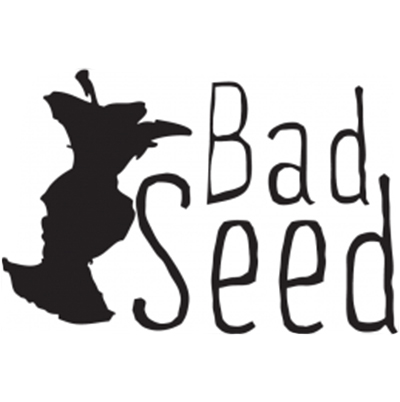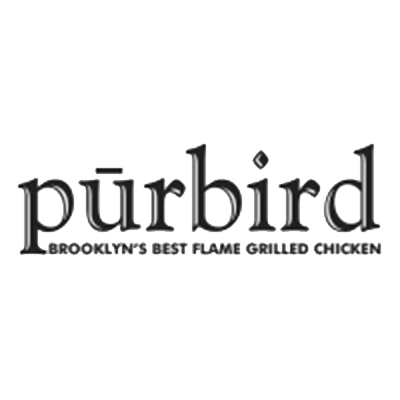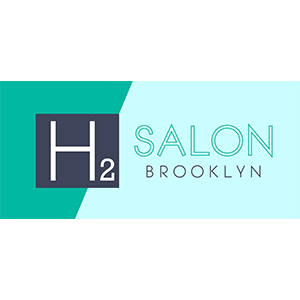 ✕
Chris Havens
Have Chris contact you
Looking to Lease?
Contact Chris Havens

718-489-0077
Want Chris to contact you?
I would like to be contacted:
Available Spaces for Lease
Brooklyn provides a wide palette of options for even the most unique tenants looking for space. We have high street retail, waterfront office, and a big segment in between, which we call creative-use.
Featured News
July 18, 2017
Havens of TerraCRG arranges 3,750 s/f lease
New York Real Estate Journal
October 5, 2017
Apple Orchard Owner to Open Craft Beer-Inspired Taproom in Crown Heights
Commercial Observer
September 12, 2017
New CrossFit Gym Opening at Base of Mixed-Use Gowanus Redevelopment
Commercial Observer
November 9, 2016
Retail: TerraCRG Brings Ovenly to Park Slope
Real Estate Weekly
March 4, 2016
Ki Sushi Opening on Flatbush Avenue, 'Female Wellness' Center Coming Soon
DNAinfo
December 4, 2015
TerraCRG's Commercial Leasing Team Brings Areaware to Bushwick
Crain's New York Business
March 9, 2016
Kings County's Craft Retailers Are Hitting New Heights
Commercial Observer
February 11, 2016
Juice Press Signs Lease at 207 Seventh Avenue
Real Estate Weekly
October 31, 2017
Little Box Farms turns vacant Crown Heights lot into container-farming facility
Crain's New York Business
January 11, 2017
Peter Schubert Discusses Michael Pintchik's Big Plans for Retail on Brooklyn's Flatbush Avenue
Commercial Observer
December 20, 2016
TerraCRG Hires Christopher Havens to Expand its Leasing Business
Crain's New York Business
May 18, 2016
TerraCRG's Peter Schubert Explains What Makes Brooklyn Retail 'Cool'
Commercial Observer
February 9, 2017
Coworking Provider Ignitia Office Opening First Location in Crown Heights
Commercial Observer
October 5, 2018
TerraCRG Matches Up Brooklyn Visionaries, Stink Studios and 160 Van Brunt
January 27, 2015
Schubert joins TerraCRG as a managing director
February 5, 2015
Planet Fitness muscling into Brownsville and East New York
August 7, 2015
TerraCRG Leases Large Building in Brooklyn Tech Triangle
GlobeSt.com
July 24, 2015
TerraCRG Solely Brokered Entire Brooklyn Waterfront Building
Commercial Observer
September 23, 2016
Why W'burg Retail Corridors Are the Priciest in Brooklyn and Getting More Expensive
Commercial Observer