WHO WE ARE
As pioneers of the Brooklyn commercial market boom, we've helped curate some of the most vibrant and successful neighborhoods in Brooklyn including DUMBO, Downtown Brooklyn, Crown Heights and Sunset Park.
We add value through creative, experienced hands-on leasing. From initial inception, layout, amenities, target market to leasing, we are actively involved and work collaboratively with developers and tenants alike. We bring energy and creativity to every opportunity and we help foster communities within our vast portfolio of exclusive properties as well as tenant representation.
LEASING STRATEGY
SPACE DEVELOPMENT & MANAGEMENT
Mass marketing, gathering qualified leads, scheduling site tours, manage offers, capture feedback.
DEAL MANAGEMENT
Manage the deal flow and space negotiation process, optimizing the terms of the transaction, negotiate on behalf of client best price and terms, facilitate contract drafting and negotiation between landlord and client.
Businesses We Work With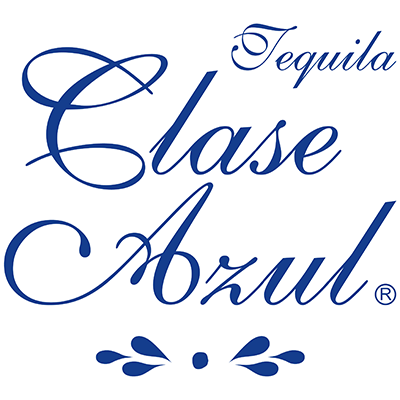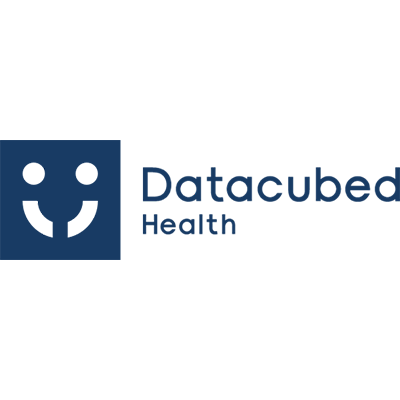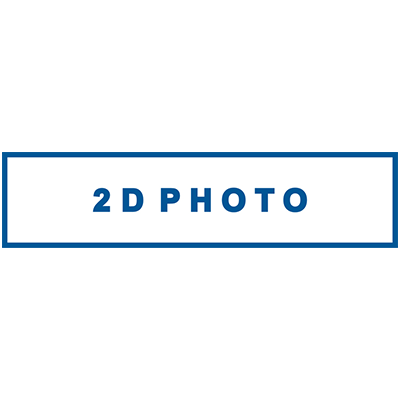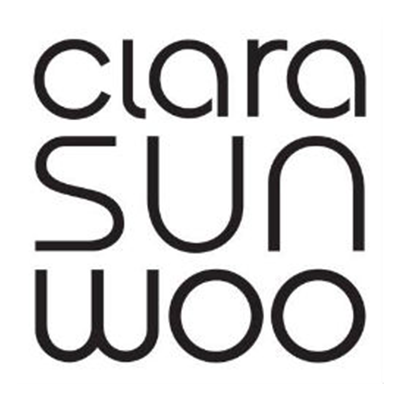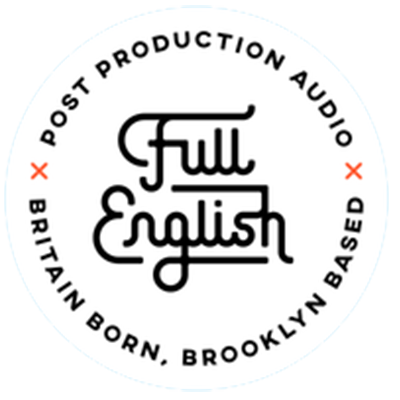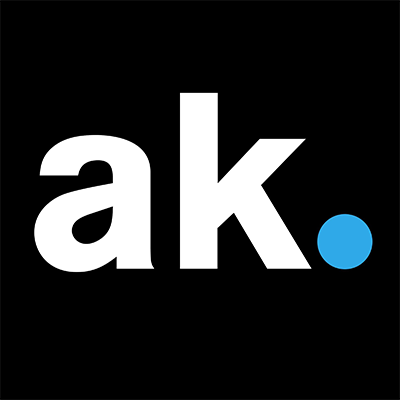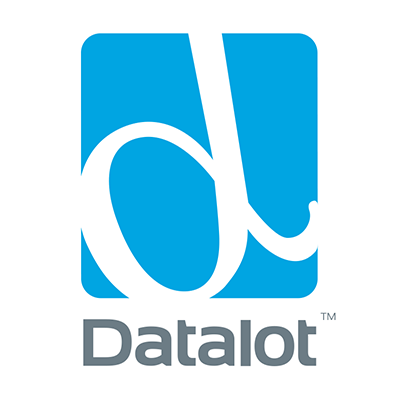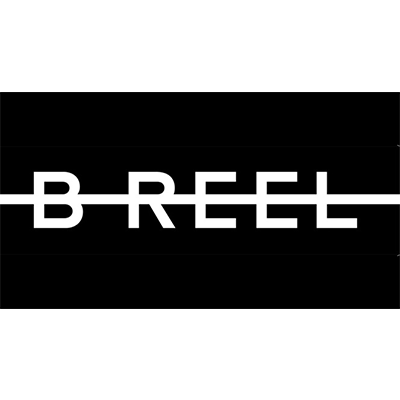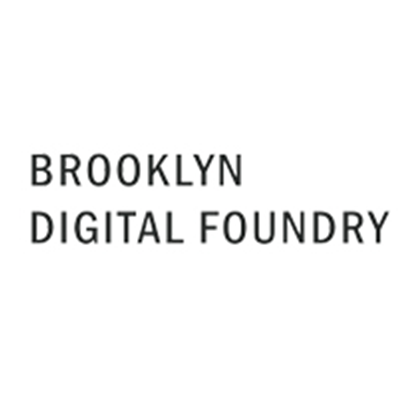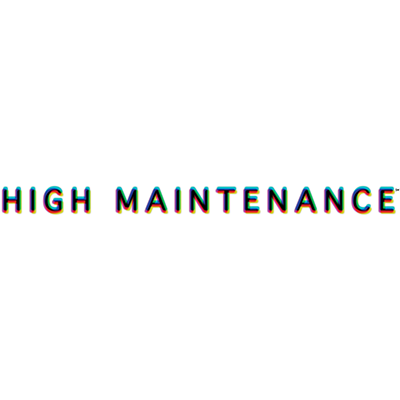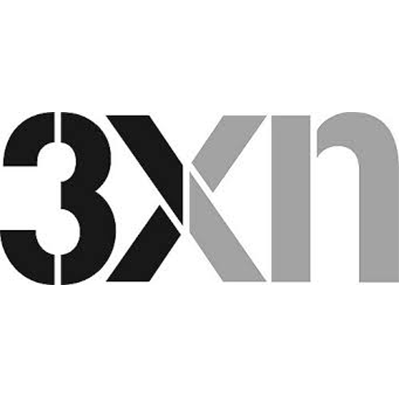 ✕
Request More Info
Would you like to know more?
I would like to be contacted:
Available Office Spaces for Lease
"TerraCRG carefully considered the needs of our small business. They found us a space that matched our logistical and financial concerns as well as our aesthetic! We would never have found the space without them!
Featured News
March 11, 2019
Artisanal Tequila Company Clase Azul Is Coming to Dumbo
Commercial Observer
February 27, 2019
Brooklyn Coworking Spaces Are Getting Back to the Fundamentals
Commercial Observer
January 10, 2019

Bedford-Stuyvesant & Crown Heights – Brooklyn's Newest Office Sub-Market
July 18, 2017
Havens of TerraCRG arranges 3,750 s/f lease
New York Real Estate Journal
October 5, 2017
Apple Orchard Owner to Open Craft Beer-Inspired Taproom in Crown Heights
Commercial Observer
September 12, 2017
New CrossFit Gym Opening at Base of Mixed-Use Gowanus Redevelopment
Commercial Observer
November 9, 2016
Retail: TerraCRG Brings Ovenly to Park Slope
Real Estate Weekly
December 4, 2015
TerraCRG's Commercial Leasing Team Brings Areaware to Bushwick
Crain's New York Business
March 9, 2016
Kings County's Craft Retailers Are Hitting New Heights
Commercial Observer
February 11, 2016
Juice Press Signs Lease at 207 Seventh Avenue
Real Estate Weekly
October 31, 2017
Little Box Farms turns vacant Crown Heights lot into container-farming facility
Crain's New York Business
December 20, 2016
TerraCRG Hires Christopher Havens to Expand its Leasing Business
Crain's New York Business
February 9, 2017
Coworking Provider Ignitia Office Opening First Location in Crown Heights
Commercial Observer
October 5, 2018
TerraCRG Matches Up Brooklyn Visionaries, Stink Studios and 160 Van Brunt
January 27, 2015
Schubert joins TerraCRG as a managing director
February 5, 2015
Planet Fitness muscling into Brownsville and East New York
August 7, 2015
TerraCRG Leases Large Building in Brooklyn Tech Triangle
GlobeSt.com
July 24, 2015
TerraCRG Solely Brokered Entire Brooklyn Waterfront Building
Commercial Observer
September 23, 2016
Why W'burg Retail Corridors Are the Priciest in Brooklyn and Getting More Expensive
Commercial Observer