Our Tenants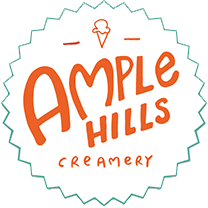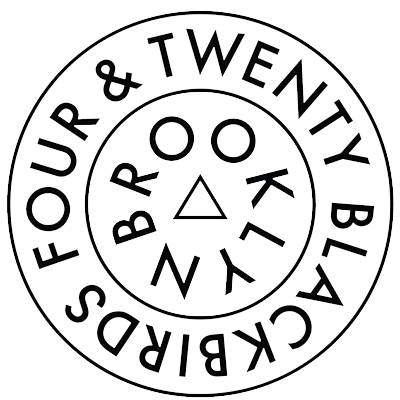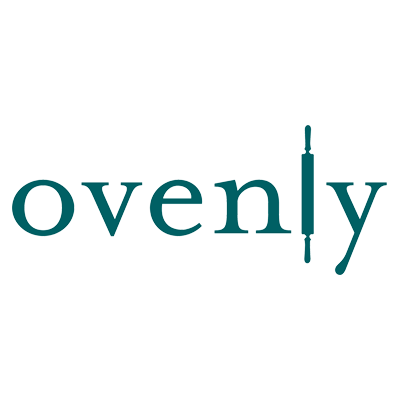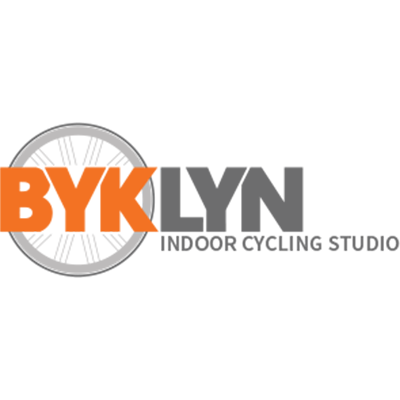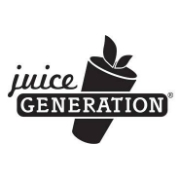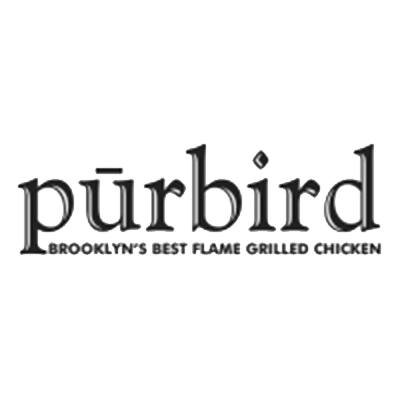 ✕
Chris Havens
Have Chris contact you
Looking to Lease?
Contact Chris Havens
718-489-0077
Want Chris to contact you?
I would like to be contacted:
What We Provide Tenants
TerraCRG is proud to support authentic, Brooklyn-based businesses. We're helping establishments of all sizes expand and prosper by finding them their ideal Brooklyn location.
With us, it's personal.
When you're ready to take your business a step further, we're here to help you make the move.
Keeping Local Businesses in Brooklyn
Compelled by the pricing of production in upstate New York -- the CEO of Ample Hills was ready to take the plunge. Find out how TerraCRG Leasing enabled him to stay.
View Full Case Study >
How the Process Works
Tell us what you are thinking for your future in Brooklyn and we will take it from there. As a leader in both commercial leasing and sales, we have the local network to provide far more options than any other company.
Available Spaces for Lease
Working with the team at TerraCRG has been fantastic in that we immediately felt a great amount of support for our ideas and ambitions, they are like-minded, thoughtful professionals, excited about the continued positive growth in Brooklyn that we are lucky to be part of.
"Four & Twenty Blackbirds would be anyone's choice for a cozy spot for sweets and a great cup of coffee. We are very happy to have them as a tenant, and as an amenity to our office. Currently, there is nothing that compares with Four & Twenty in Prospect Heights."
Featured News
March 4, 2016
Ki Sushi Opening on Flatbush Avenue, 'Female Wellness' Center Coming Soon
DNAinfo
February 11, 2016
Juice Press Signs Lease at 207 Seventh Avenue
Real Estate Weekly
December 4, 2015
TerraCRG's Commercial Leasing Team Brings Areaware to Bushwick
Crain's